Open daily. If needed, this mill is used for draining. If there is sufficient wind, you will see the miller at work.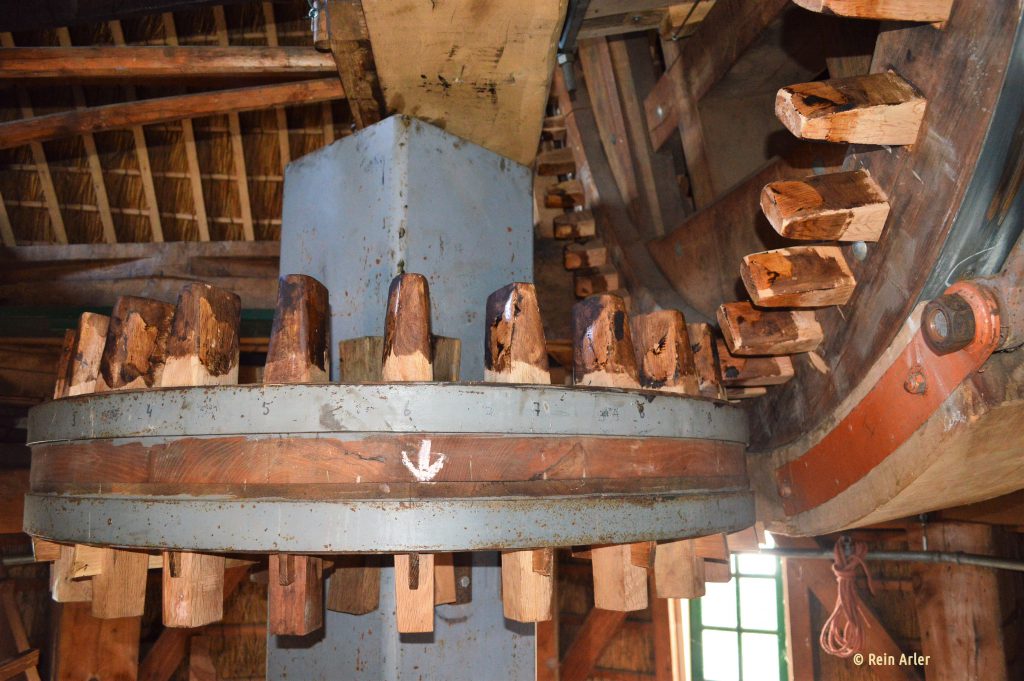 Experience the mill yourself and climb from the screw of Archimedes up to the stocks. A professional guided tour is included.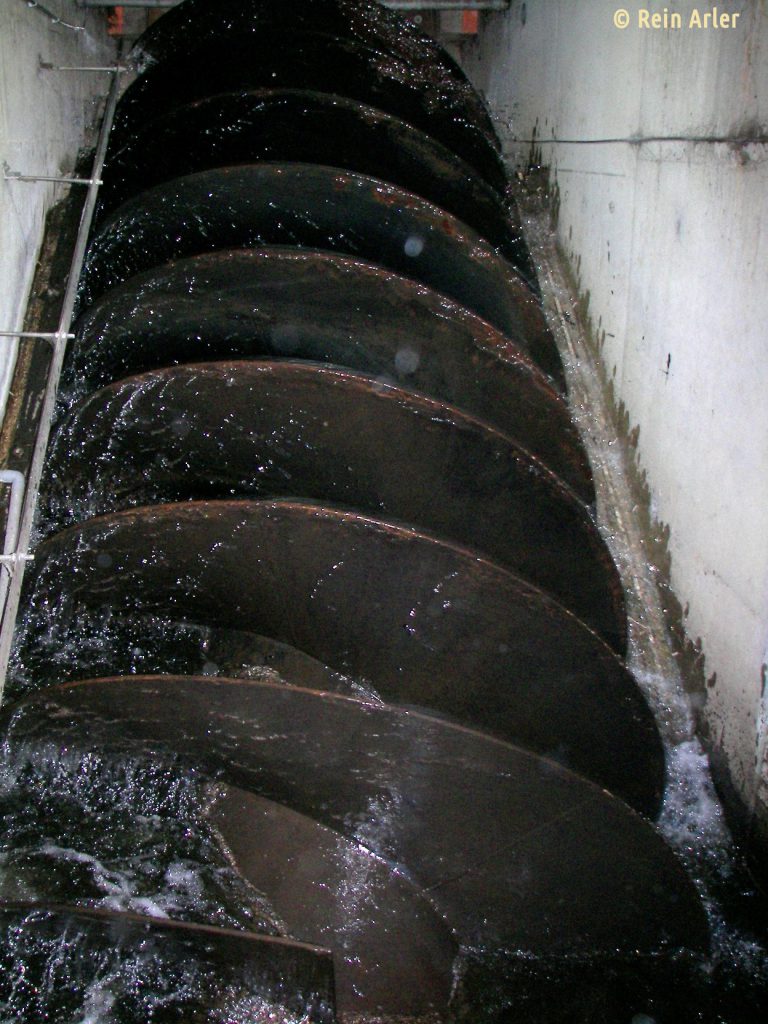 According to the 'National Geographic Traveller', Tramline nr 2 is one of the most beautiful tracks in the world. From the end of the line it is a 15 minute walk through the authentic village of Sloten.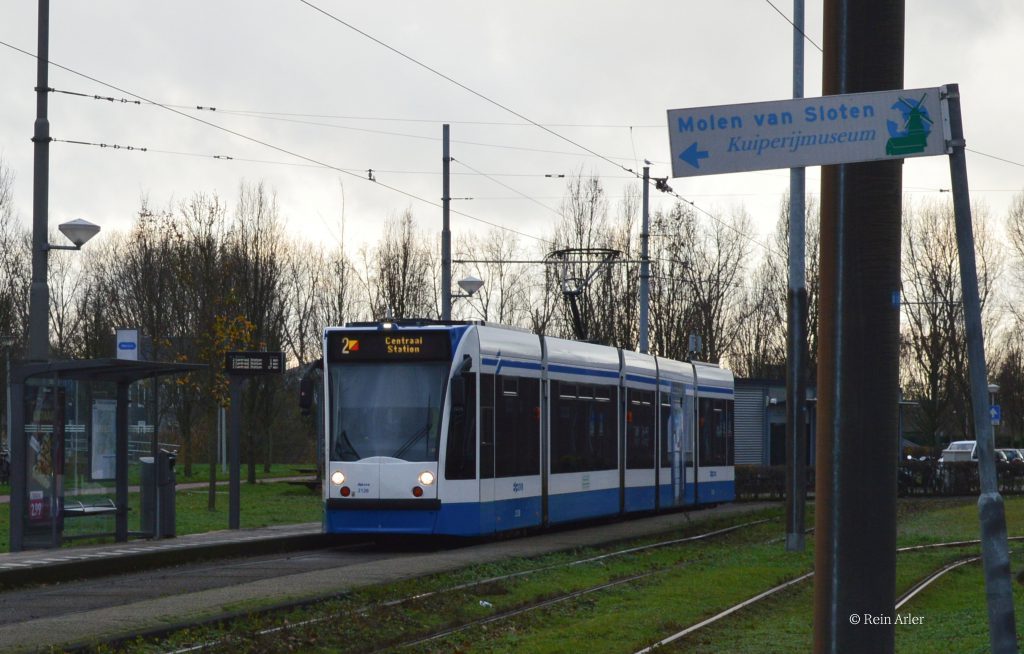 While waiting for the next tour, or after climbing the Mill, you can visit in the same building the Coopery Museum with an authentic rebuild labour site. Audiovisual presentations show how wooden barrels were made. These were used for storage, packing and transportation of all kinds of products, such as cheese, fish, beer, oil and soap. At present barrels are still being used  for storage of wine, whisky and cognac.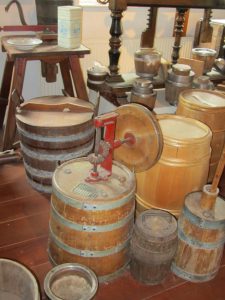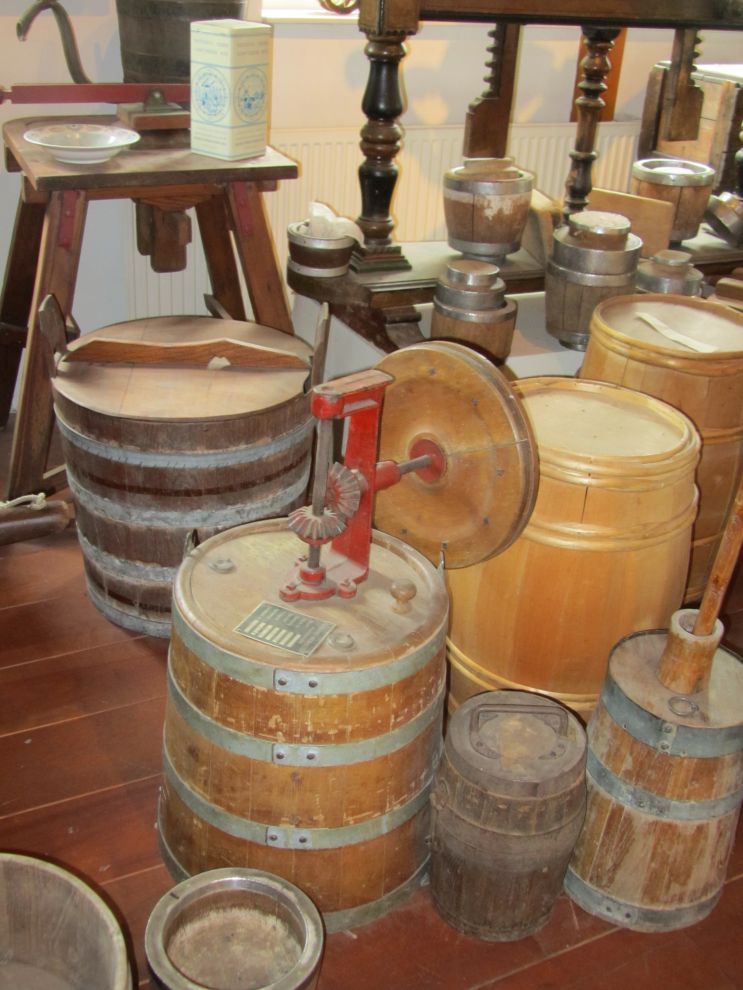 Rembrandt, by the way a son of a miller, had connections with the village of Sloten. 
You can see an audio visual presentation, available in 9 languages (Dutch, English, French, German, Italian, Spanish, Japanese, Russian and Chinese).
Wax figures, representing persons  shown on paintings by Rembrandt, illustrate the unique atmosphere of the 17th century.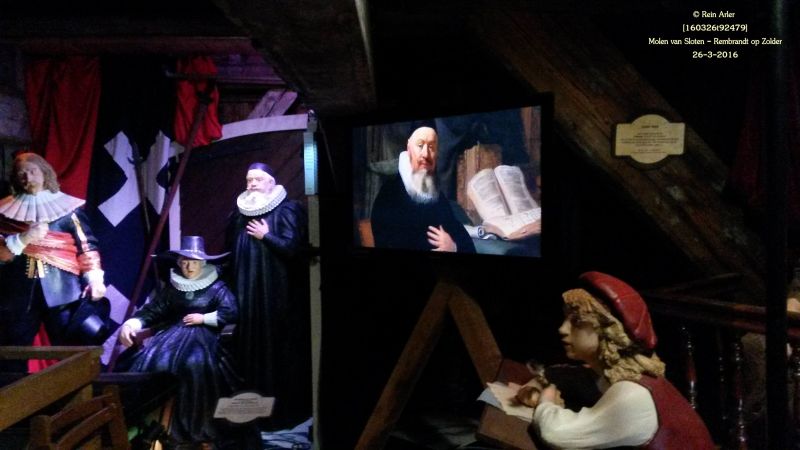 Next to the mill you can visit the brewery 'De 7 Deugden', in English 'The 7 virtues'. Around the corner is a restaurant, a snack stall, a cheese farm, a fish stall and in summertime an ice cream farm.
In the village of Sloten, time stood still for some centuries. Here you will find the smallest police station in The Netherlands, a working pump and a so called Amsterdam 'ban needle'; in the old days criminals were not allowed within a 7 miles zone.