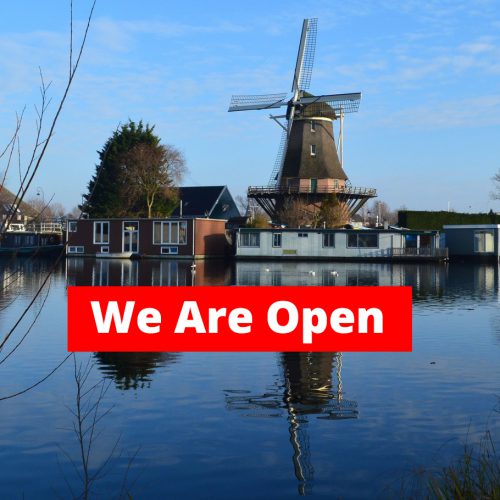 The Sloten Windmill is open despite the Corona virus. Why?
We take your and our health seriously. That is why we keep a close eye on the current reports from RIVM and the government. Nevertheless, we would like to offer you the opportunity to visit the windmill. This is possible because we strictly ensure that no more than 80 people are present in the windmill and the museum. In addition, we take tadditional measures.
What additional measures does the Sloten Windmill take?
Our employees will be extra alert during your visit. For example, we ask you to scan your I Amsterdam Card or other cards yourself and pay not in cash. We are extra alert on cleaning the surfaces. If instructions from the RIVM unexpectedly change, appropriate measures will be taken in time.